In loving memory of Tan Keat Seng, PJK JP who passed away peacefully on 30 June 1995.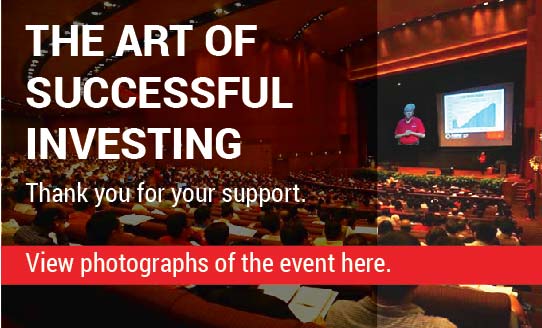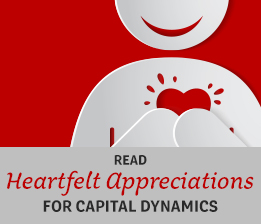 Non-Publication Dates
The weekly print edition of
i Capital is not published in the following 6 days in 2015.
12/02/2015
19/02/2015
30/04/2015
16/07/2015
24/09/2015
24/12/2015
However, www.icapital.biz will be updated as usual during the non-publication weeks.